Founded in 2013 by leading financial advisor and thought-leader Philip Cullen, we have grown our business based on providing first class services and the best financial advice to our clients. With over 20 years' experience as a qualified financial, retirement planning and mortgage advisor, Philip has helped hundreds of clients to manage their financial affairs for a happier and more secure future. Together with his wife Sharon and the wonderful team at Southeast Financial Services, you can always expect a friendly and attentive service.
Southeast Mortgages & Financial Services is proudly accredited by the All-Ireland Business Foundation. We are well-known as a leading mortgage and financial services broker in Wexford and the South-East, offering our clients the best offers through our well-established relationships with the largest lenders in Ireland. If you are looking for a mortgage, pension, life insurance and savings & investments we should always be your first port of call. 
We are the current All-Star Wexford Mortgages & Financial Planning Company 21/22
Philip Cullen
Founder / Director
QFA, FRPA, CUA, CUC, CUG, RPA, APA (Personal General Insurance) FAIBF
Philip Cullen QFA, FRPA, APA (Qualified Financial Adviser, Retirement Planning Adviser, APA Personal General Insurance) is the founder of Southeast Financial Services, with over 20 years' experience in this industry. He has established himself as a leader in his industry and holds a Thought Leader Accreditation in Mortgages and Financial Planning from the All-Ireland Business Foundation that honours Irish businesses based on the company's background, trustworthiness and performance, including feedback from customers, vendors and employees. Philip is a member of Brokers Ireland, the Life Association of Ireland, and the Institute of Bankers. He is passionate about finding the best outcome for clients ensuring that you and your family can enjoy a happy and secure life.
Lizzie Apostolopoulou
BA, QFA
Lizzie Apostolopoulou is a Qualified Financial Advisor and Mortgage Advisor with a background in financial services and lending in commercial banking. Lizzie helps her clients to obtain mortgages for buying their first property, remortgaging, moving house, purchasing additional properties, and even those with a history of adverse credit. She believes that everyone's life situation is unique and understands that each mortgage case must be structured to reflect this. Lizzie enjoys securing the best mortgage for her clients, regardless of circumstances and finds it a great pleasure to be part of this process, from the very first meeting through to completion.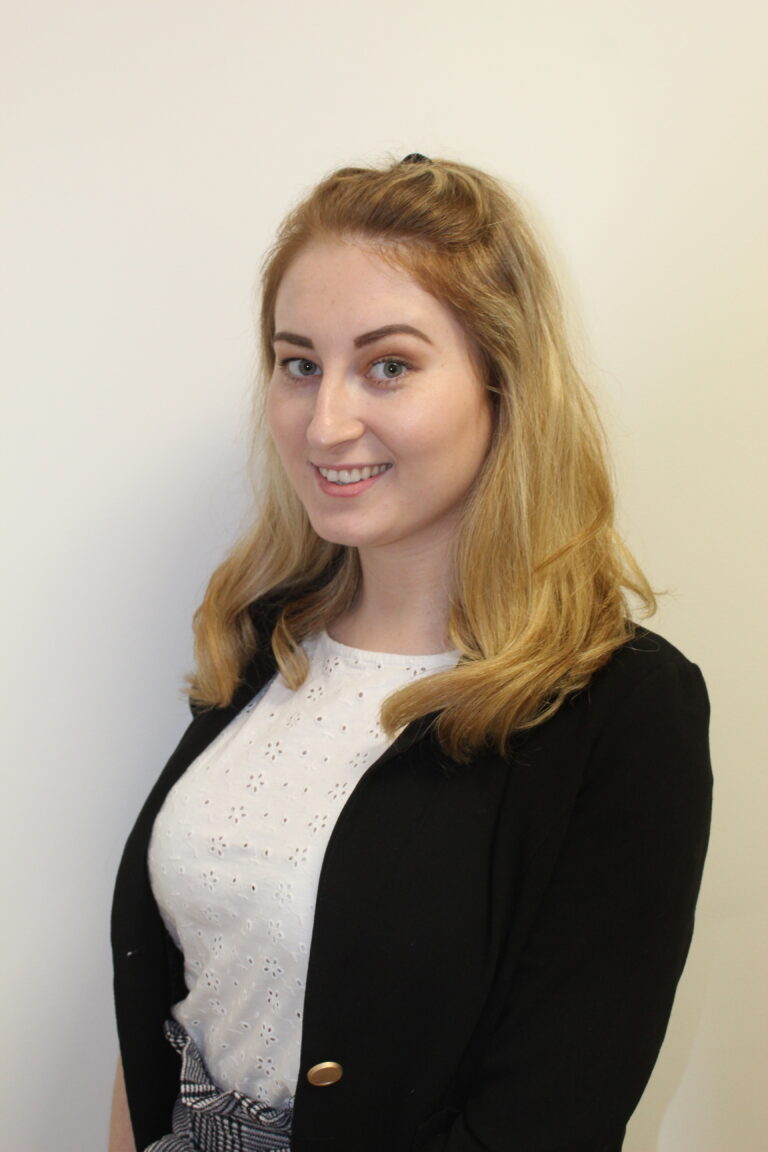 Nicole Hempenstall
APA (Loans)
Nicole is a Mortgage Advisor. She is responsible for overseeing clients' mortgage applications from pre-offer through to completion. She ensures the process runs as smoothly as possible by ensuring files are managed to the highest standard and clients gather all the documents required for their mortgages.
She loves all types of sports especially GAA and soccer and attends lots of matches. She also loves walking her dog Lolly in the evenings. With a background in customer service and telesales, Nicole is excited to be part of our growing mortgage team and is currently working towards her QFA qualification.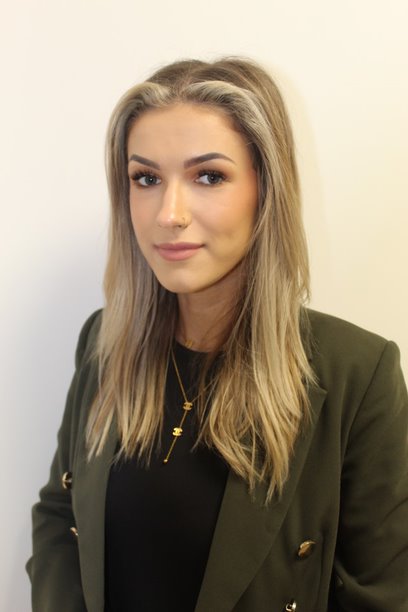 Klaudia MIszczak
Mortgage Advisor
Klaudia is a trainee Mortgage Advisor providing high-level support to the mortgage team. She looks after the compiling of applicant's data and ensures all compliance requirements are met.
She is currently studying for her next APA (Loans) as she works towards her QFA Qualification.
Klaudia is a qualified Life Advisor who also speaks fluent Polish.
Her interests outside of work are in fashion and beauty. She loves to spend time with family and friends on her days off and walking her lovely dog Phoebe.
Michael long
BComm, QFA, RPA
Michael is a qualified financial advisor and retirement planning advisor, a member of the LIA and Brokers Ireland.
Michael is an experienced financial professional with a keen interest in GAA and cycling and is also fluent in French. Michael has advised many clients on their life and income protection needs as well as their savings strategies.
Michael also has expertise for business owners with turning profits into personal wealth. Assisting clients to be more self-confident with financial planning decisions and to take ownership of their own financial independence motivates Michael on a daily basis.
Alannah Shelley
Executive Assistant
Alannah manages the smooth running of the office and ensures everything happens on time. Alannah provides high-level administrative support to Philip and the team.
She is studying for her QFA Qualification at the moment.
She is responsible for the efficient handling of client enquiries, managing calendars, setting up review consultations
and timely access to the advisors as required.
Alannah has over 20 year's customer service experience. She loves to spend time with family and friends on her days
off and attending her kid's GAA matches with Naomh Eanna. Alannah is
excited to be part of Southeast Mortgages and Financial Services!
WE WOULD BE DELIGHTED TO MEET YOU AND HELP YOU PLAN FOR THE LIFE OF YOUR DREAMS, A NEW HOME OR A HAPPY, SECURE RETIREMENT.