Q. My child is starting college in a few years and I am worried about the costs. How much do I need and what are my options?
College costs are rising, so you should consider starting to save now. The cost of putting a child through college is increasing. If you have young children, you need to take action as soon as possible. 
It currently costs about €14,553 a year to put a child through college — if he or she is living away from home, according to the Zurich Cost of Education Survey 2021. As courses typically run for four years, the total bill for putting a c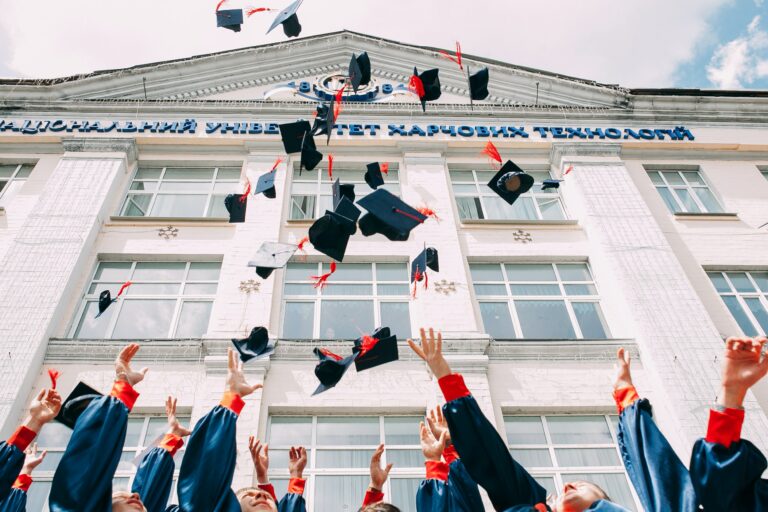 hild through third-level education could easily come to €58,212 today.
Provided you choose your investment wisely, it should be easier to save for this bill with an investment product, rather than a deposit account. Most experts will advise you to steer clear of deposit accounts if you have 10-15 years to save— and instead, to choose an investment with a moderate amount of risk, which is likely to deliver reasonable returns. The interest paid on deposit accounts today is at record low. 
A good life-assurance savings plan should beat the returns you would make on a deposit — as long as you're investing for more than five years. A good example would be the Zurich Life's Easy Access Savings Plan where you can choose where your money is invested and how much risk you would like to take. You can save as little as €75 a month and there are no exit penalties should you need to withdraw money from it.
Be Careful…
Be careful which product you choose: pour your savings into the wrong investment and you could lose much of it, if not all of it, by the time your child is ready for college. Watch out for charges too — you need a product which will deliver a reasonable return once tax and investment charges have been paid. Don't invest in a highly risky product.
Other Options..
It never too late to start saving but parents who have left it until the last minute to prepare for college bills could take out a personal loan to cover the costs, as long as they can afford the monthly repayments. It will cost you much more to borrow money for your child's education than to save up for it in advance, so avoid loans if you can.
This article aims to give information, not advice. Always do your own research and/or seek out advice from a Financial Broker before acting on anything contained in this article.